AXION® inflatable structures
Click HERE to download our AXION® Inflatable Structures catalogue!

Inflatable Structures are a highly effective and versatile advertising solution, available with complete flexibility on size and shape. We specialize in manufacturing bespoke inflatables to customers´ individual designs with custom advertising and printing, giving maximum exposure to your logos and brand.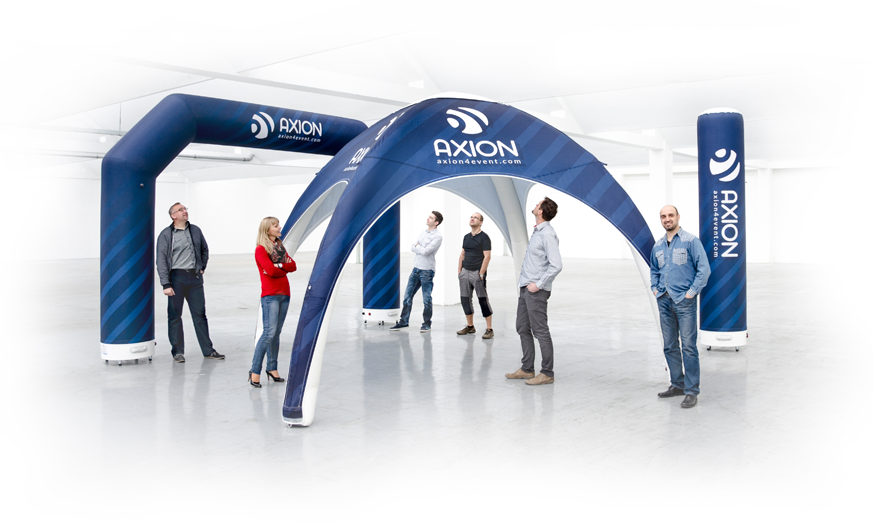 Inflatable Structures such as shelters, domes, cubes, arches, balloons and any other bespoke structures are further products ideal for branding, all designed for both indoor and outdoor events. Using full-flood digital printing, we can encompass the whole of the fabric with your company colour schemes, logos and messages, and with their amazing, eye-catching shapes these structures represent a professional, highly effective way of bespoke marketing. Our team will be delighted to work on your design and prepare a graphic mock-up free of charge within 24 hours for better imaging.

AXION® Inflatable Structures for your Event
In our range of AXION® Inflatable Event Structures, you will find the solution that is right for you. With sleek, modern and stylish shapes and our easy-to-use one way central inflation system, they strike the perfect balance between catching the eye, being easy to maintain and simple to construct and store.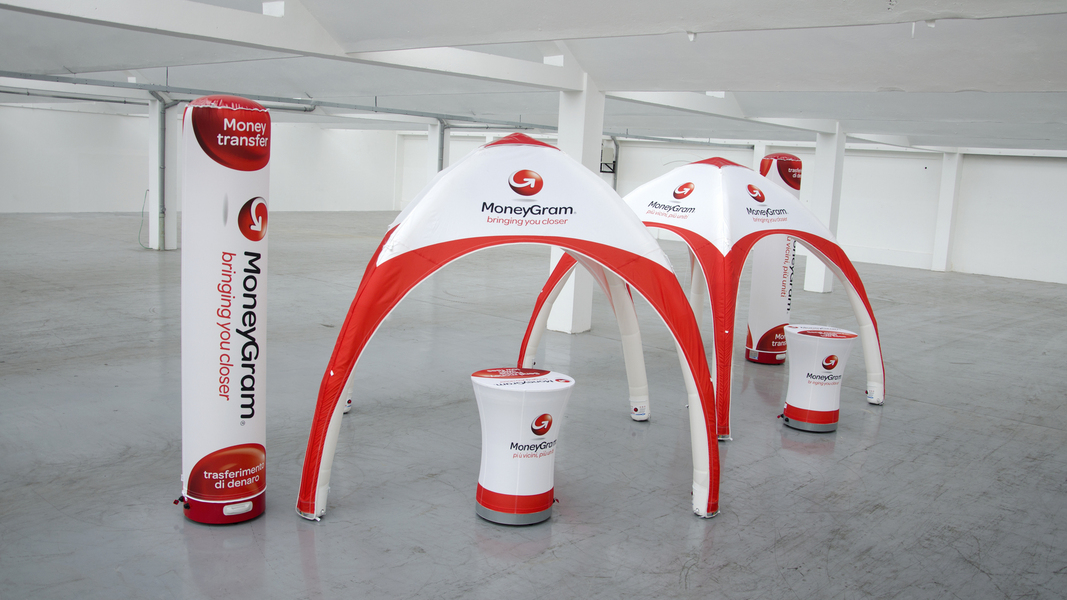 Whether you're looking for a full size marquee for your event, or more of a smaller pop up solution, you will find it on our AXION range. These fully brandable, easily inflatable event shelters are ideal for use in areas without access to electricity, and the ease with which they can be put up, taken down and stored makes them ideal to re use and transport between different locations.
Click HERE to download our AXION® Inflatable Structures catalogue!
We are sorry but there are no items in selected category.